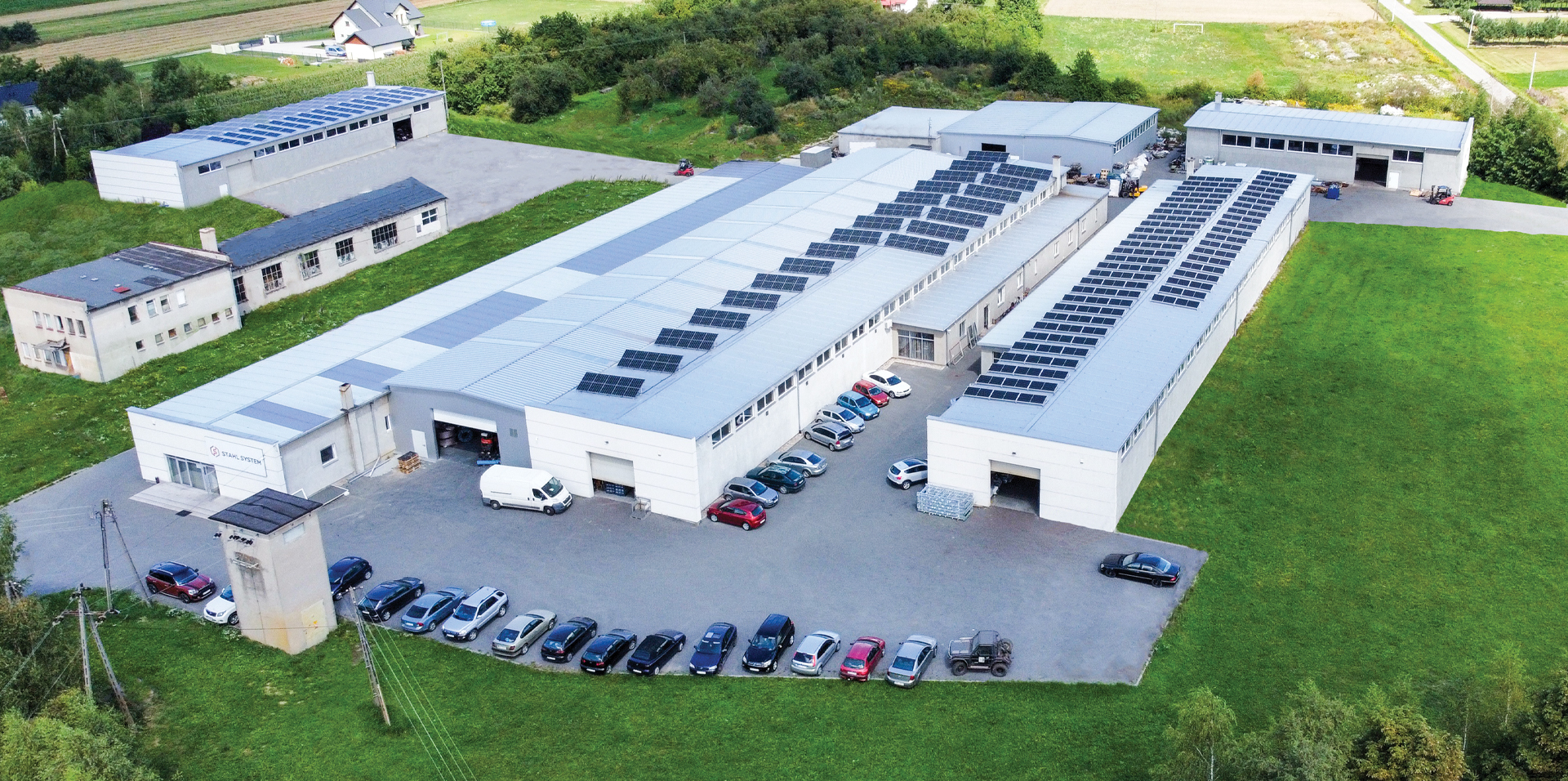 Stahl System
FLUE GAS RELEASE
HOT AIR DISTRIBUTION
FIREPLACE GRATES
ACCESSORIES
WE

MANUFACTURE

GREAT

PRODUCTS,




WHICH

ARE

APPRECIATED

BY EVERYONE!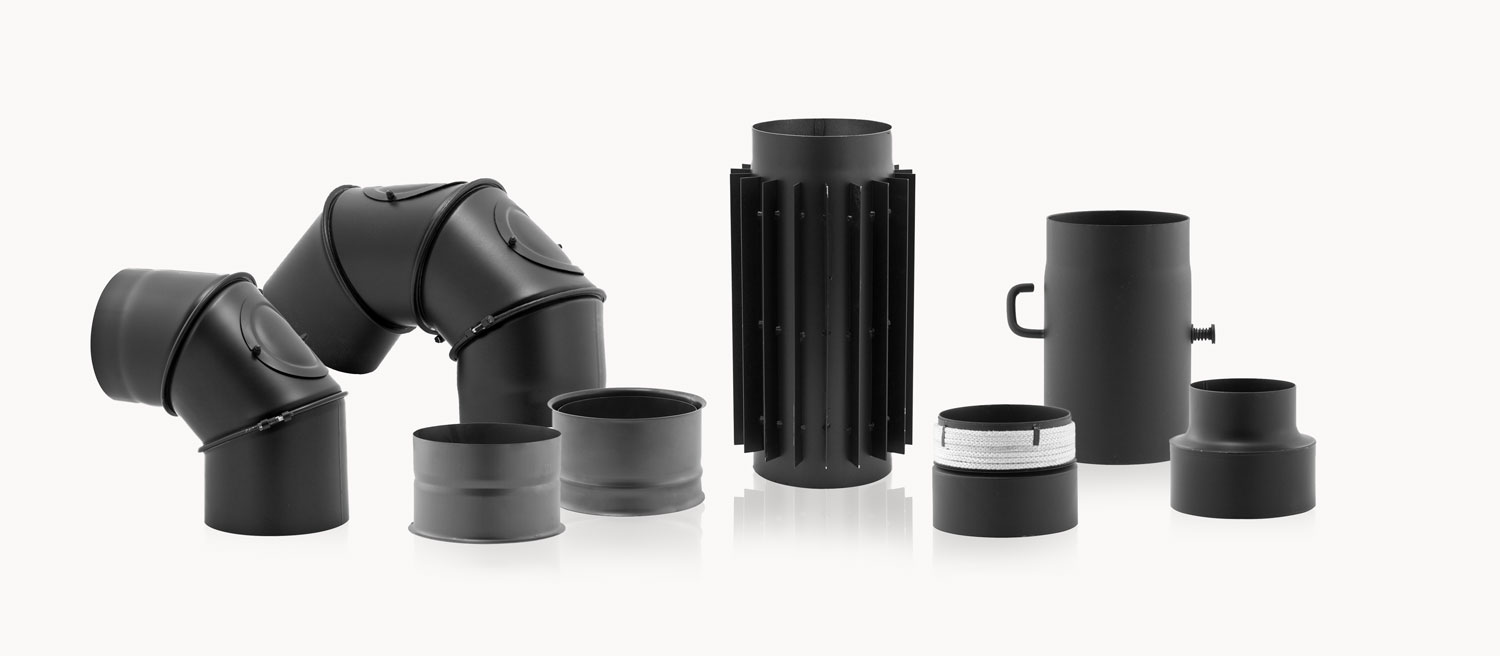 GREAT
EXPERIENCE
AND
INNOVATIVE
SOLUTIONS
Passion stimulates action, and motivates to the continuous interest and improvement of skills in a given area. In our company, work meets passion, thanks to what we create the unique elements appreciated by everyone, with the opportunity of getting to know our products.
The history of our family business dates back to the nineties, when the owner Janusz Graniczka, after several years of working for the leader of the fireplace industry in Austria, decided to introduce a black pipe to the Polish market.
In 2011, we started our own production of a system of pipes and elbows for discharging flue gases from heating devices into atmosphere. Currently, we can be proud of our own, fully equipped, modern machinery and storage facilities (over 6,000 m2).
Stahl System products have the German Quality Certificate and meet all European safety standards. Today, in addition to the Stahl System pipe and elbow sets, our production includes other accessories from the fireplace industry, such as modern fireplace grates, protecting plates and wood holders.
Our machine park allows us to perform individual services in the field of metal processing, such as laser cutting, bending, welding: MIG, TIG and laser welding for many Polish and foreign customers.
Every single client is treated individually, and the entire team makes sure the cooperation is as great as possible for many years.
WHY
TO
CHOOSE
STAHL
SYSTEM?
OVER 20 YEARS ON THE MARKET
SAEFTY CERTIFICATES
MODERN MACHINE PARK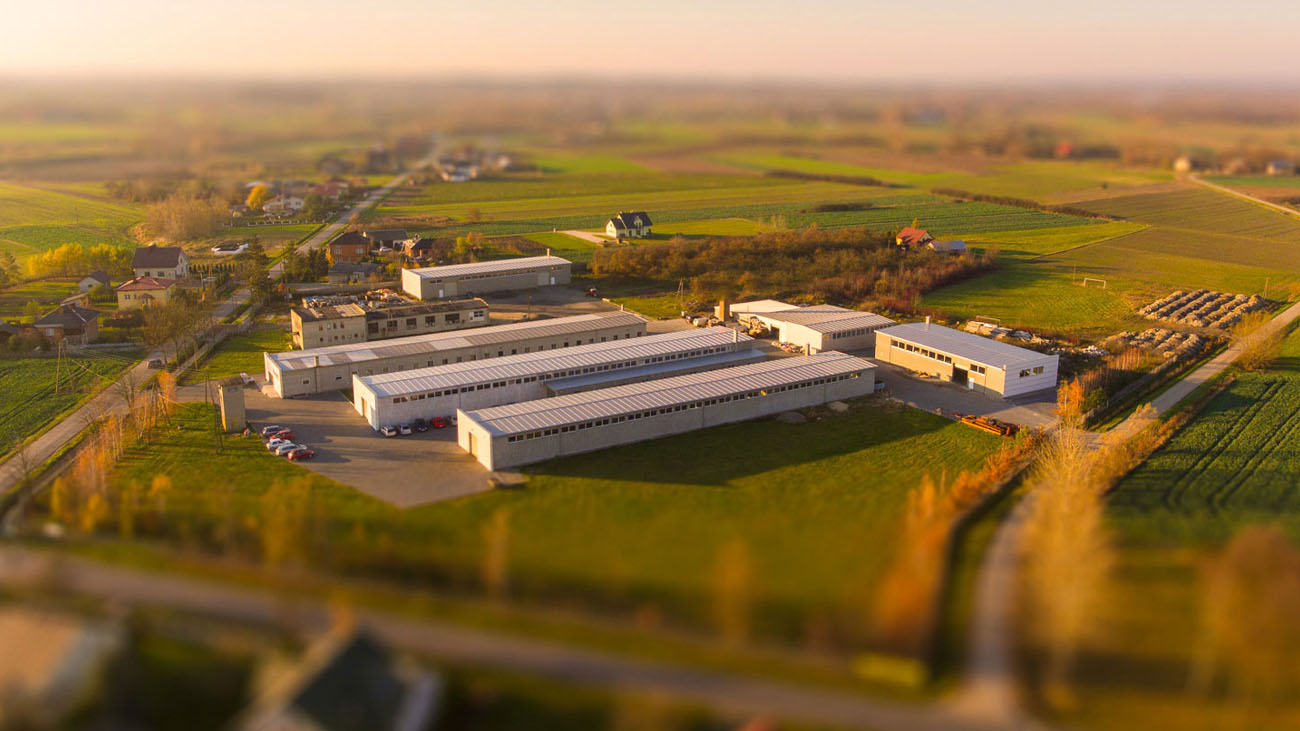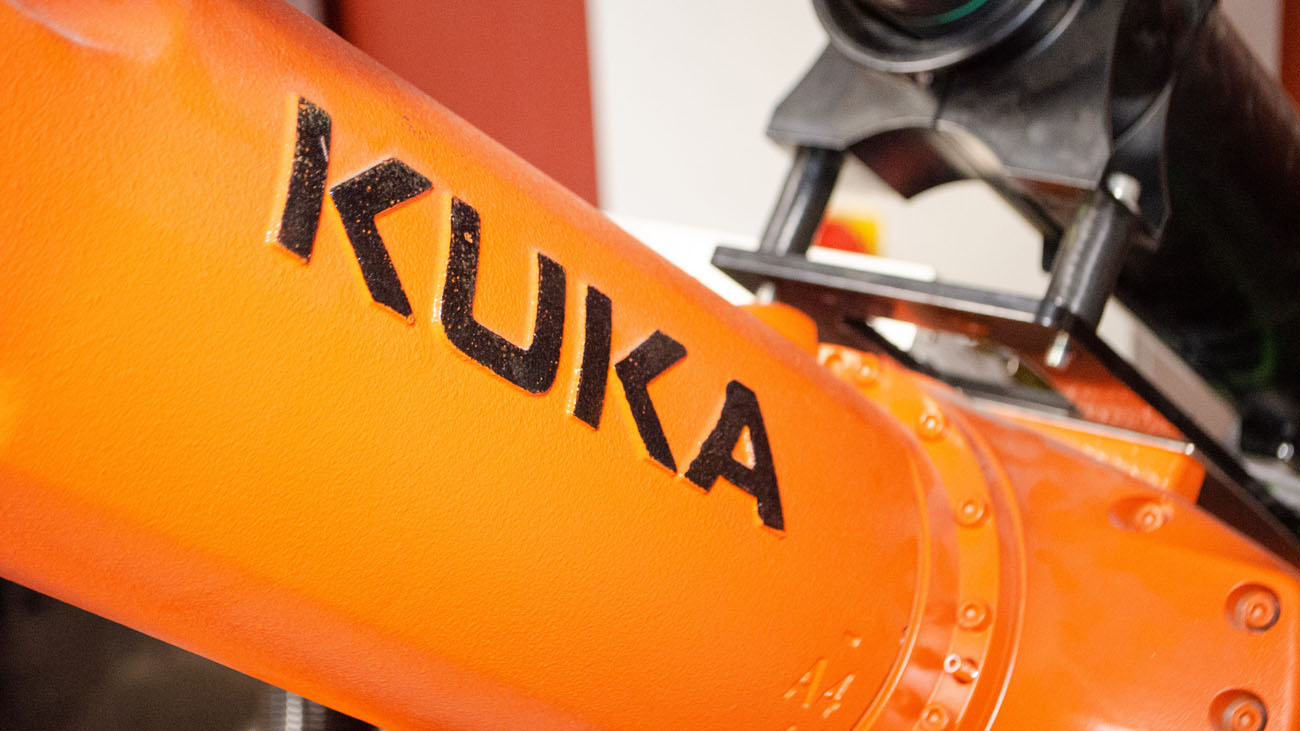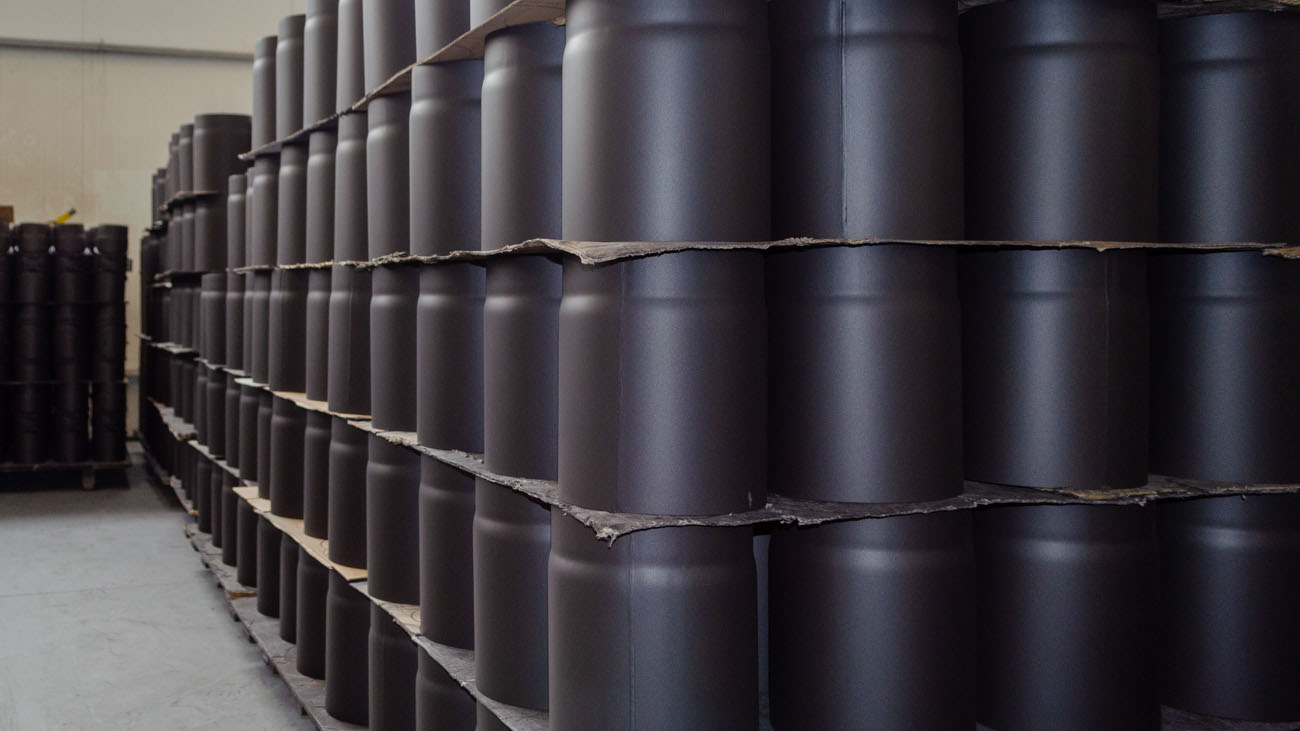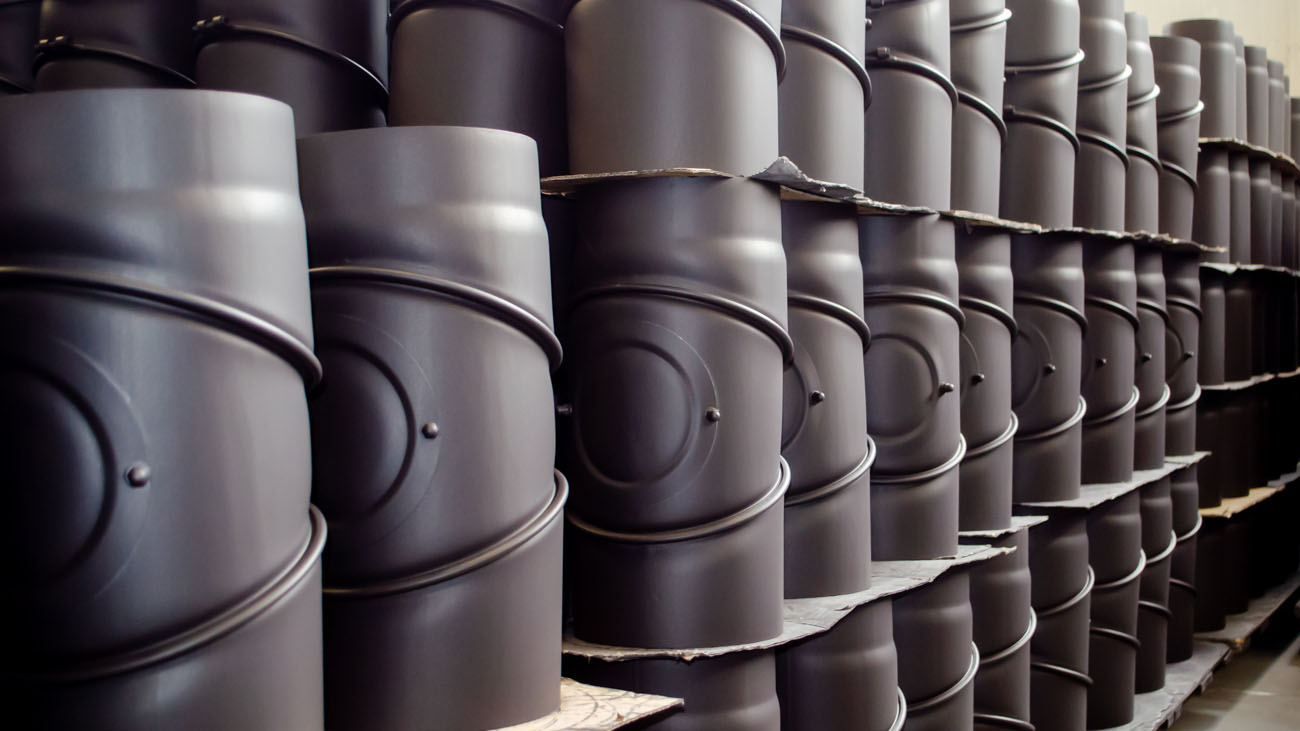 OUR

PRODUCTS




CAN

BE

FOUND

ON

THE

EUROPEAN MARKETS!