SkamolEnclosure – the highest class fireplace board. Non-flammable and safe. The Skamol company is a world leader in the development, production and supply of high-performance insulation systems commonly used in various industries around the world. SkamolEnclosure consists of calcium silicate boards and the system products intended for complete installation of the fireplace enclosure.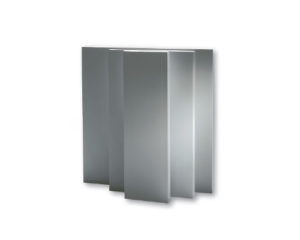 The main element of the system is a board made of calcium silicate SkamolEnclosure Board, which is used for building the fireplace, while at the same time being its insulation. It creates a light and rigid structure. The board is an excellent insulator of high temperatures inside the fireplace casing, ensuring their safe level on the outside.
DIMENSIONS [ mm ]
1000 × 610 × 30
1220 × 1000 × 30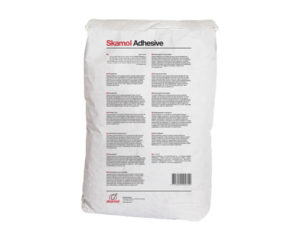 Adhesive mortar. It is characterized by high efficiency and adhesion to the substrate and SkamolEnclosure Board.
WEIGHT [ kg ]
25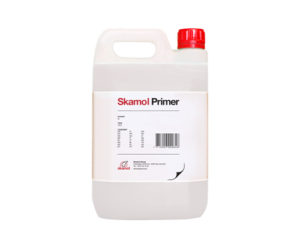 A primer for impregnating SkamolEnclosure boards to increase the adhesion. The product is ready to use.
CAPACITY [ l ]
3 | 10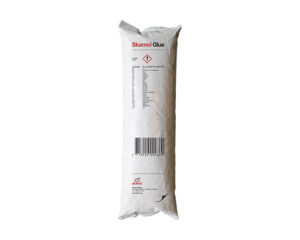 Ready-to-use glue, made on the basis of water glass and inorganic solvents. Intended for gluing SkamolEnclosure fireplace boards. Application on previously impregnated surface with Skamol Primer.
CAPACITY [ml]
300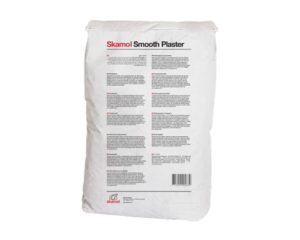 Homogeneous white filler for use on SkamolEnclosure fireplace boards. The obtained surface is flexible, easily grindable, has excellent smoothness and high water vapor permeability. The product is used as a finishing layer or intended to prepare the walls on the fireplace for painting.
WEIGHT [ kg ]
15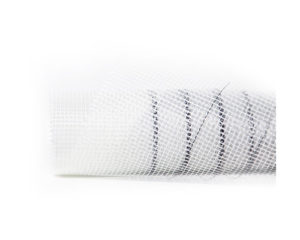 Reinforcing mesh. The mesh should be embedded in Skamol Smooth Plaster putty.
ROLL DIMENSION [mm]
1000 × 50000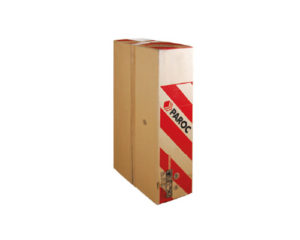 Mineral wool with aluminum layer for insulation of fireplace covers.
PACKAGE [ M2 ]
7,2
PLATES DIMENSIONS [ MM ]
1000x600x25
THERMAL RESISTANCE [° C ]
750