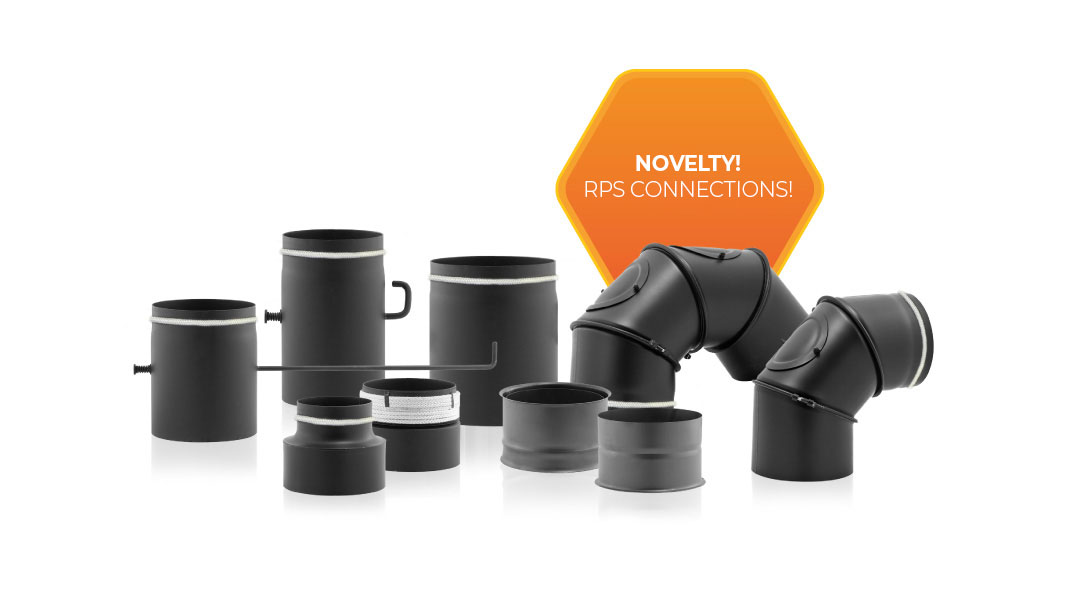 INNOVATIVE

APPLICATION

OF

SEALING

OF

THE

CONNECTION

SYSTEM




DESIGNED

FOR

EXHAUSTING

FLUE

GAS

FROM VARIOUS HEATING DEVICES
NEW RPS – 2.0 SYSTEM
A new innovative system that will feature a cord sealing of connections between system elements. So far used by industries high-temperature silicone, after hardening was given to the work of metal, crumbled, causing joints unsealing.
However, the new system guarantees us safety and comfort.
APPLICATION OF CERAMIC ROPE
The sealing made of ceramic cord combined with the component/item, eliminates the use of unstable silicone. The biggest advantage of ceramic rope is that it is non-flammable and at the same time flexible enough to allow the heated elements to work without compromising the tightness of the entire system.
STAHL SYSTEM INNOVATION
Stahl System does not rest on its laurels, but is constantly looking for new solutions and improvements. The new system will definitely increase the company's competitiveness and will be a good alternative for the client.